What this course offers and why it matters
This Briefing Note Fundamentals course:
gives writers the tools to deliver stronger briefing notes faster

breaks the process to create a briefing note into clear, rational steps

gives writers guideposts and checks to navigate the demanding task of writing

builds confidence and clarity in writers

lists every common problem we have run across working with briefing notes and its solution

supports a stronger briefing note process overall, not just with one writer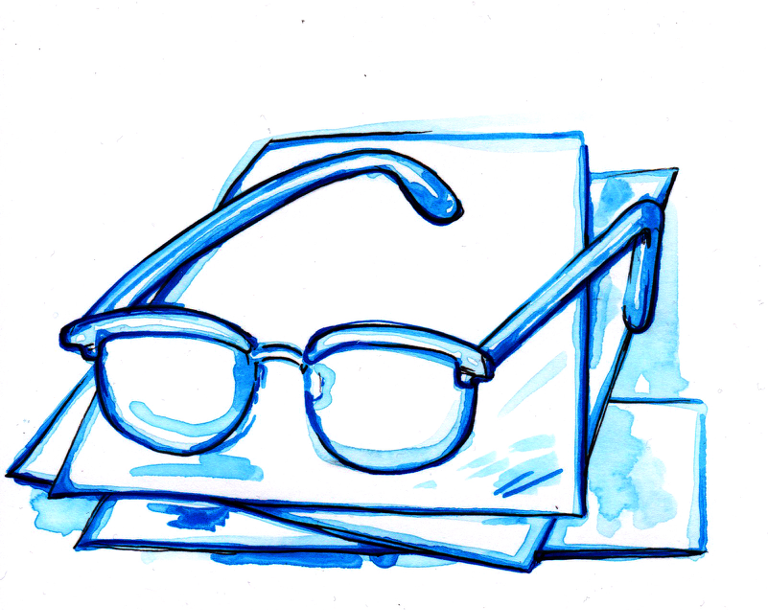 How is this different from other briefing note courses?
We have over 30 years of experience. We've spent thousands of hours reviewing briefing notes, working with briefing note writers, and interviewing decision makers and reviewers. We collected all the common problems that bog briefing notes down or lead to multiple revisions—and then built the course to solve those problems.
We built the course to be appealing, varied, and usable. We made sure every piece of guidance in the course is practical and immediately applicable. We also tested it with many users and fixed any points at which they struggled.
We use white board video, film of instructors, exercises, before-and-after examples, quizzes, immediate practice of concepts, and opportunities to comment and learn from other people who take the course.
It won't waste your time. We built the course the same way we recommend writing a briefing note—with focused, useful content and no fluff that doesn't add value.
If you're interested in a sneak peek, sign up for our free module here.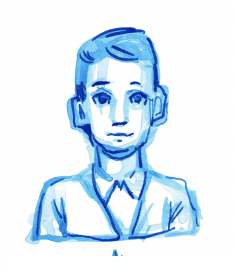 What users say about the course...
"This was a revolution! It completely changed my approach to writing briefing notes."
- Writer from provincial health ministry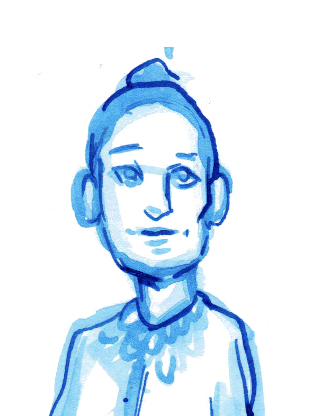 "Writing has up until now been the bane of my existence. I've had nowhere to send people that teaches them concise, effective, tight writing for decision makers. This content is precise, engaging, and usable.
This excites me! The course left me with the feeling of wanting to go write a document. I've sat through a month-long course that didn't give me a fraction of the value."
- Change management consultant in the private sector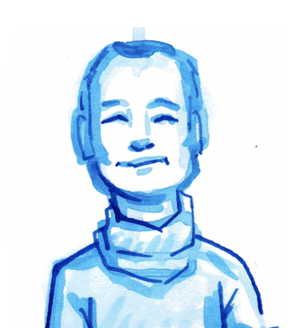 "The mixed use of video and audio slides enhances the delivery by 1000% compared to our typical online training."
- Writer from a federal review body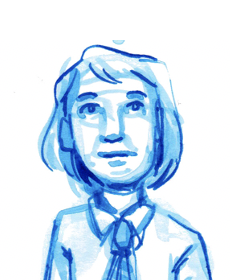 "This will really help reduce bloat in my documents. I feel every member of our team could benefit from this—I'm almost excited to write my next briefing note! The examples were relevant and helpful.

- Writer from a provincial Public Service Commission
Learning objectives
In this course, you will learn to:
give decision makers focused, useful information

draft content more quickly and confidently

create much more concise briefing notes

identify the primary issue in a briefing note

choose the right supporting information to align with the primary issue

build strong analysis in a clear-headed, orderly way

shorten or expand a briefing note depending on the amount of information needed

use templates more effectively with less struggle

communicate your expertise to non-experts in a clear, understandable way

structure content for readability

edit your own and others' briefing notes effectively

do your part to reduce number of reviews

avoid common problems
Take our free preview module to see us in action
The preview is a free excerpt from this Briefing Note Fundamentals course, which will give you a feel for our online teaching style and a new skill.
Frequently Asked Questions
When does this course start and finish?
The course is self-paced, with access for 4 months from the day you register. That should be enough to complete it, but not enough time to forget what you learned at the beginning. And if you need an extension for some reason, you can let us know.
How long will it take me to do the course?
It's up to you. We've designed the course so you can choose the pace that suits you best. But this will give you a rough idea:

The speed version—If you only watched the videos and read (but didn't do) the main exercises, it would take you roughly four hours back-to-back. You might do this short version if you are a manager who wants a sense of what your staff are learning to help you review their work.

The full version—To learn the concepts and do the exercises is roughly 8 to 10 hours. We then recommend using the videos once more as you write an actual briefing note. All told, doing the course this way is 12 to 16 hours.
What if I am unhappy with the course?
We would never want you to be unhappy! If you are unsatisfied, please contact us within 30 days of registering.
Course Curriculum
Introduction to the course
Available in days
days after you enroll
Module 1—The essentials
Available in days
days after you enroll
Module 2—Think
Available in days
days after you enroll
Would you like feedback on your writing?
When you pay for the course, you have an option to add personal feedback on a briefing note. You send us a document within 6 months of registering, and we send you back detailed, constructive feedback about what's working perfectly and where there's more you can do. We also have a 15-minute call with you to discuss it (as well as any questions you have from the course).
This is what people say about the feedback:
"The feedback on my writing was excellent and gave advice that I can actually use. It was respectful (and positive!) and was a great opportunity to have a skilled, professional editor look at my writing. Thank you!"
"I realized I have not received any comments like this since university. This is so valuable."
"The writing sample feedback was surprising. It revealed weaknesses of which I was wholly unaware and included easy-to-digest solutions."

"The one-on-one phone meeting reinforced the material really well. I really appreciated the feedback sheet. It is a great reference for future writing projects."
"The feedback helped tie together everything I learned over the course."
Celebratory offer
We are excited to share our latest course with you! We are offering a 30% discount on Briefing Note Fundamentals until the end of 2020.
(If the discount doesn't appear on your screen, please contact us at [email protected])
Group pricing
We offer reduced rates for groups. Please contact us at [email protected] if you'd like to know more.
You can apply for a grant
We know times are uncertain. If you have financial limitations that might prevent you taking the course, you can apply for a partial or full grant here. Please give us a little bit of information about your circumstances and why taking the course is important to you.
Your Instructors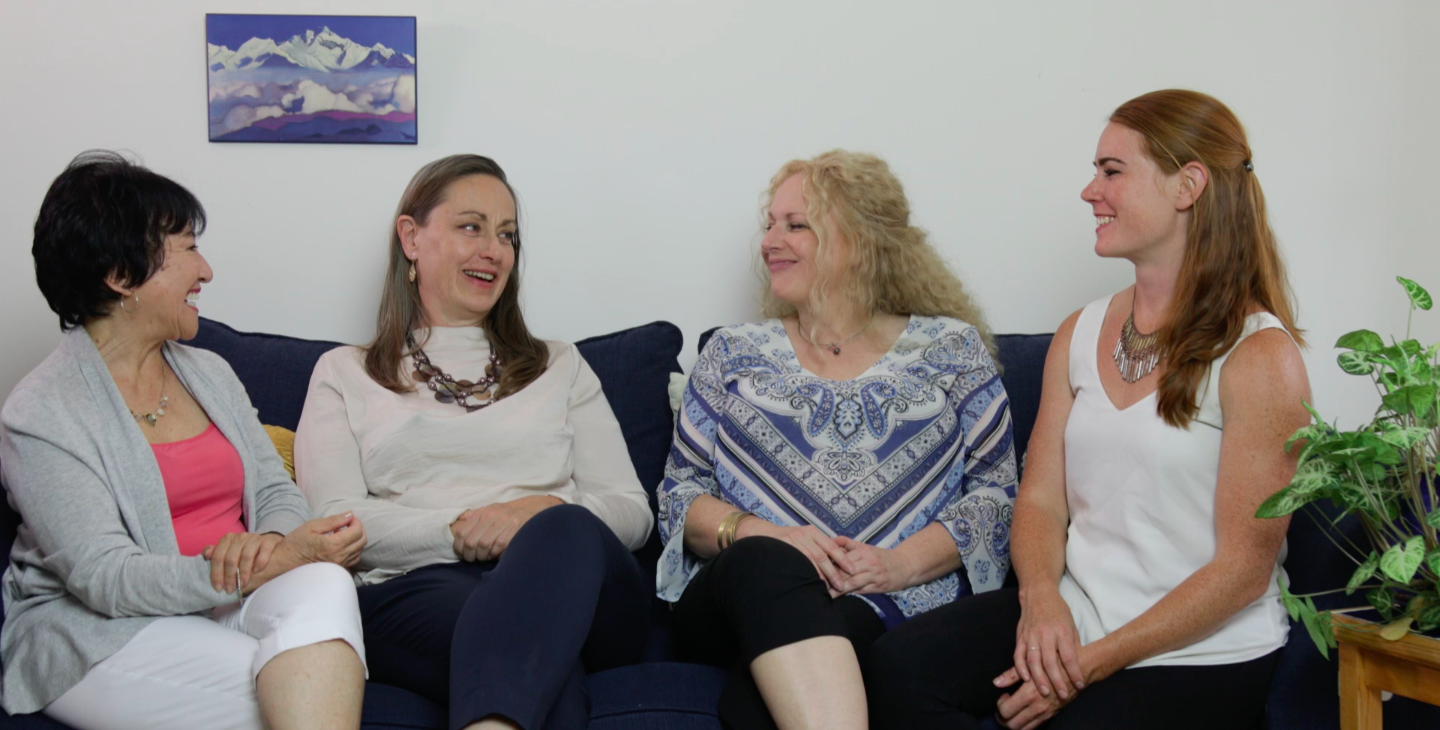 Wordsmith has been training writers for 40 years. We emphasize practical tools for writers, delivered in a purposeful and engaging way. This course is team-taught by some of our best instructors. You can find their bios at https://wordsmith.ca/our-people/